....Mike and Rascal #1 will be getting picked up by our in-country social worker to head to Theo's foster home to meet our little boy for the first time.
It's finally here! We know he's excited about his family (he's been "practicing" his gymnastics moves like the ones his big brothers performed in the video we sent him) and they believe that he understands that he'll be heading to his forever home in about a week. I'm hopeful that, because of this, their first meeting will go well and it will be a good experience.
They'll be getting picked up around 10 pm EST - if you're awake then, please send up a couple of prayers: one of thanksgiving that this day has finally arrived, and one asking for a joyful experience for all involved. Thank you for helping us cover them in prayers during this adventure!
As of that meeting, our pictures will have to switch to private and password-protected. If you haven't yet emailed me about how to view those, please shoot me an email
here
.
Until then, though - here are some pictures from the past few days of Mike and Rascal #1's journey. They left Dubai on Friday morning, and arrived in Theo's country late Friday night. They've spent most of the weekend (so far - it's Sunday there already) sightseeing and exploring.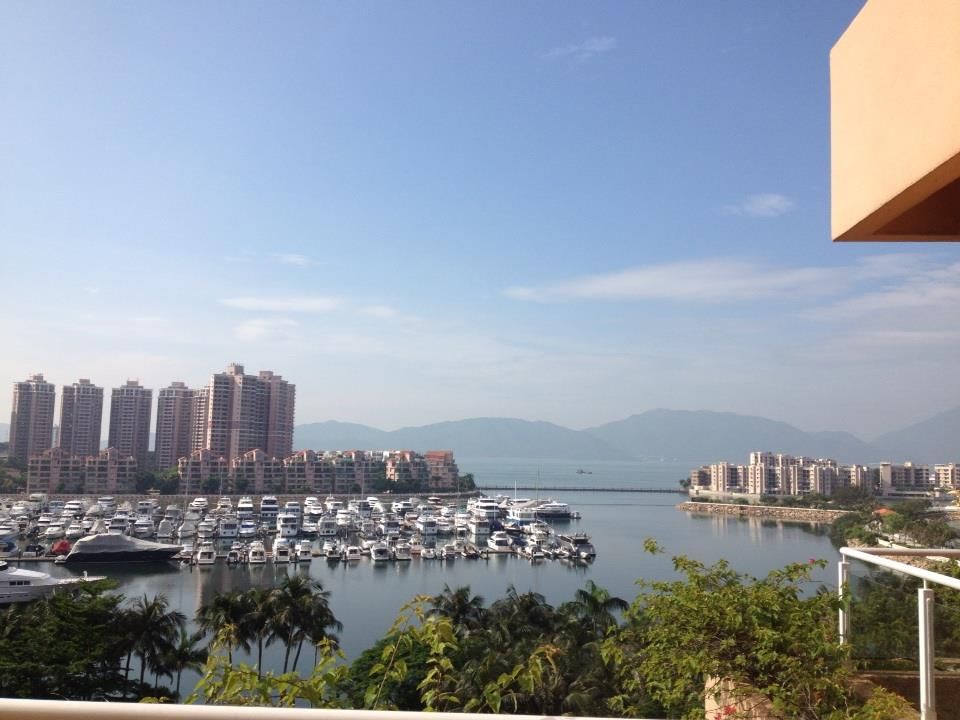 The view from their hotel balcony
Taking in the city, from a distance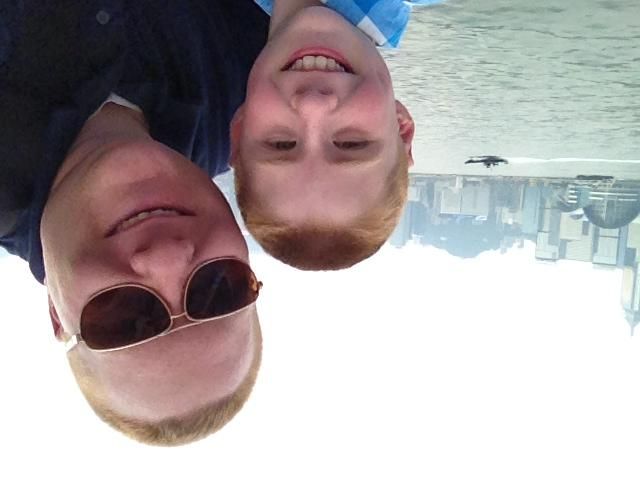 Daddy and his biggest rascal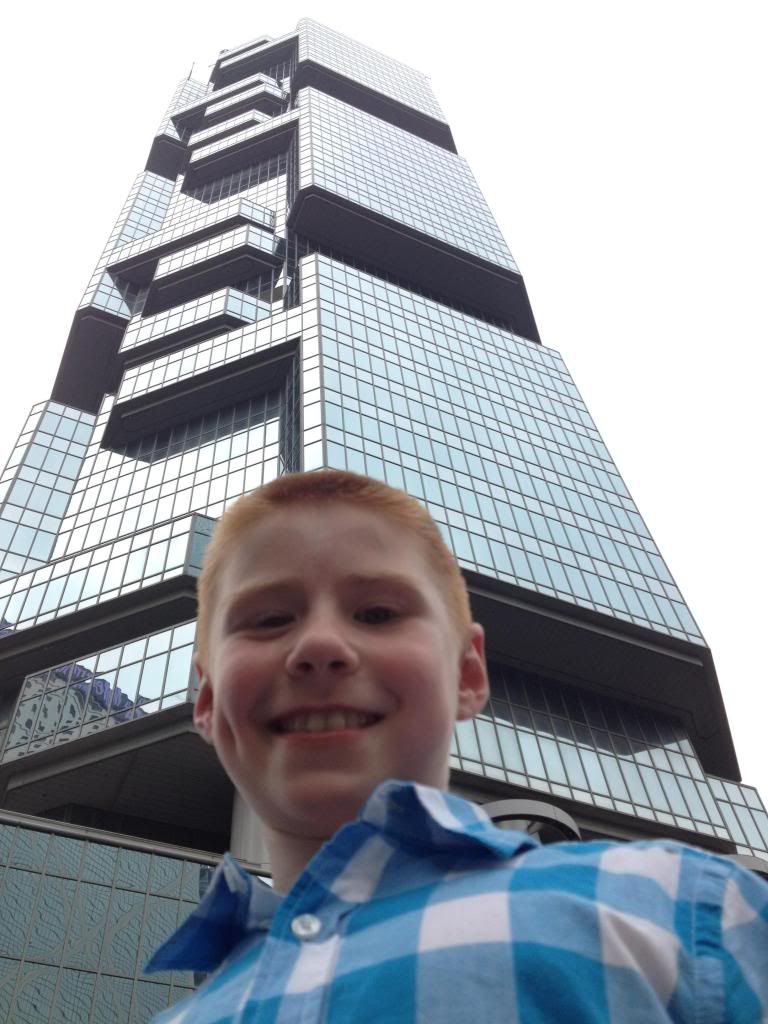 This boy and his buildings, haha
Don't forget to say a prayer for our boys, all of them, on Sunday evening - keep checking back here for updates and a brief recap of how that first meeting goes. Thank you again for your support!! It means more to us than we could ever begin to express!